By MelAndr for Contra News (eng) on
The fourth Autumn update is ready.
New Dragon Tank design for Flame General. All characteristics are the same.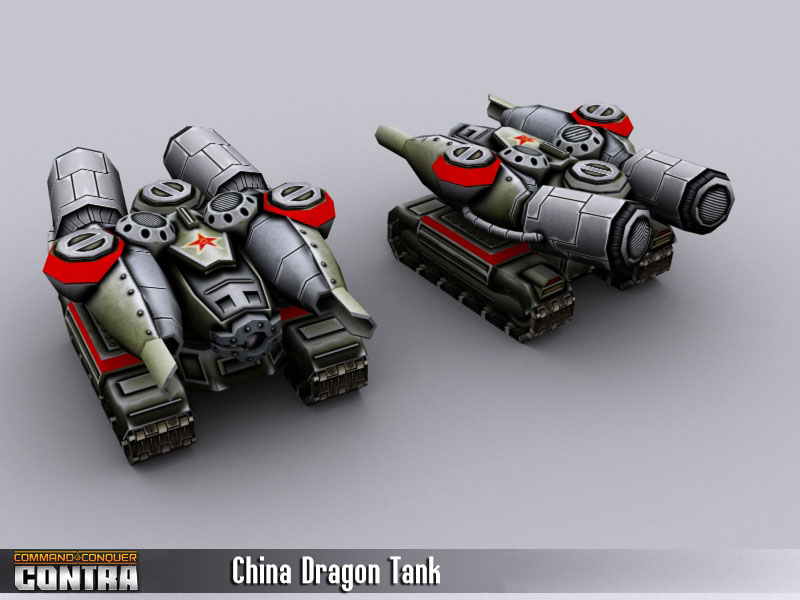 The Cylon got redesigned. It replaces the Stormtrooper from 007.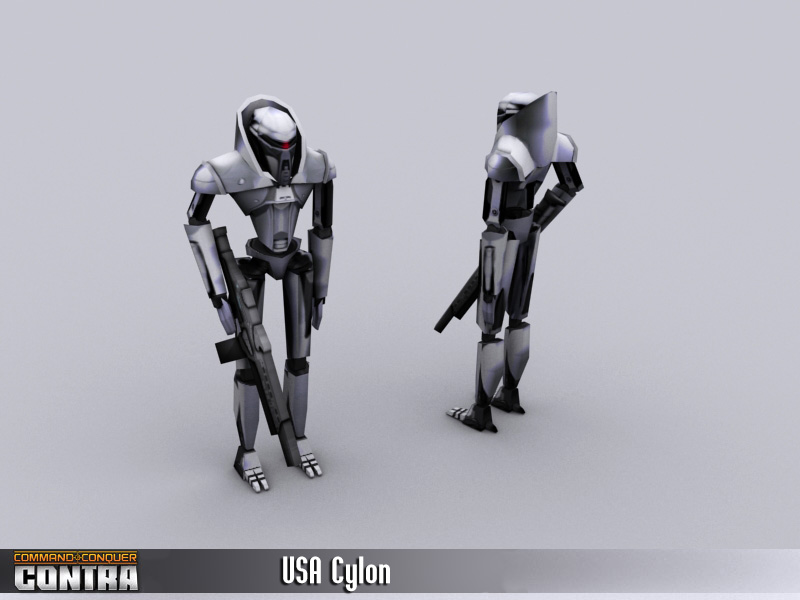 General Tao's Nuclear Tank Hunter is equipped with a nuclear launcher, backpack and goggles. No unit parameters were changed.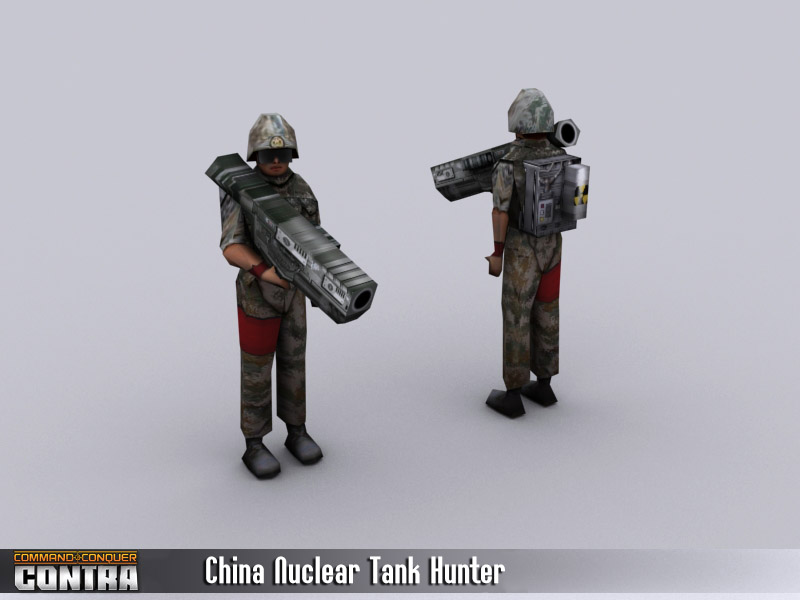 New multiplayer map for 2 players -
Desert Route
.
Tech structures: 2 Radars, 2 Reinforcement Pads and 2 Oil Derricks.
Note: The vegetation is in progress. Trees and bushes will look better in the final 008.