By MelAndr for Contra News (eng) on
The first autumn update is here and it's time for some heavy tanks to be shown!
The first one is Tank General's most deadly weapon - Guan Yu.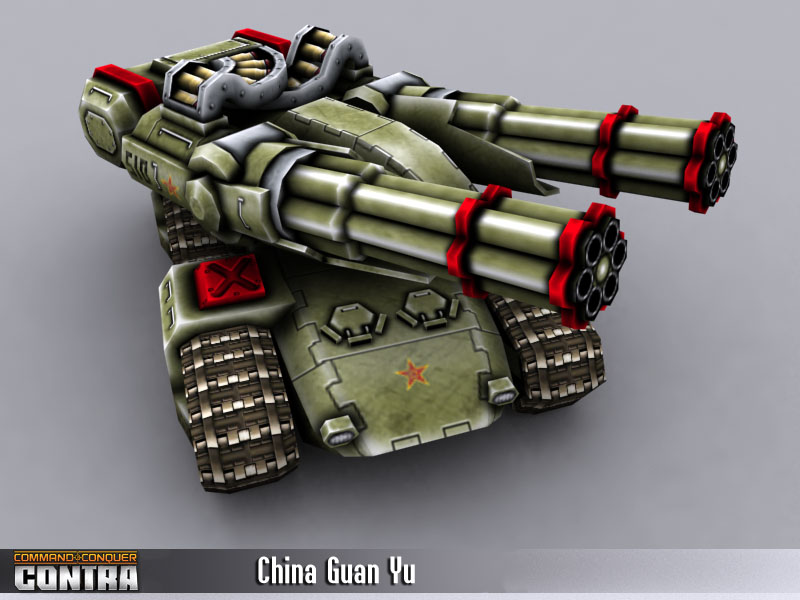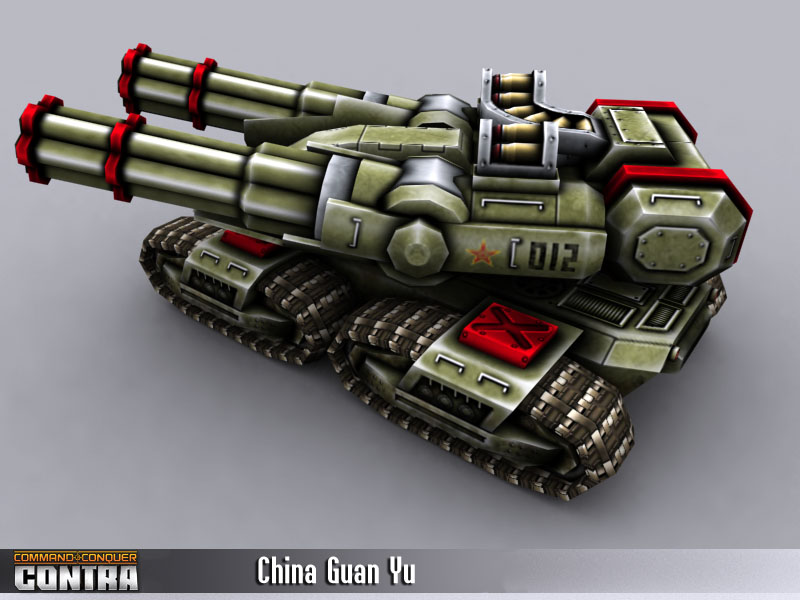 Next one is the Emperor. Very dangerous for it's opponents.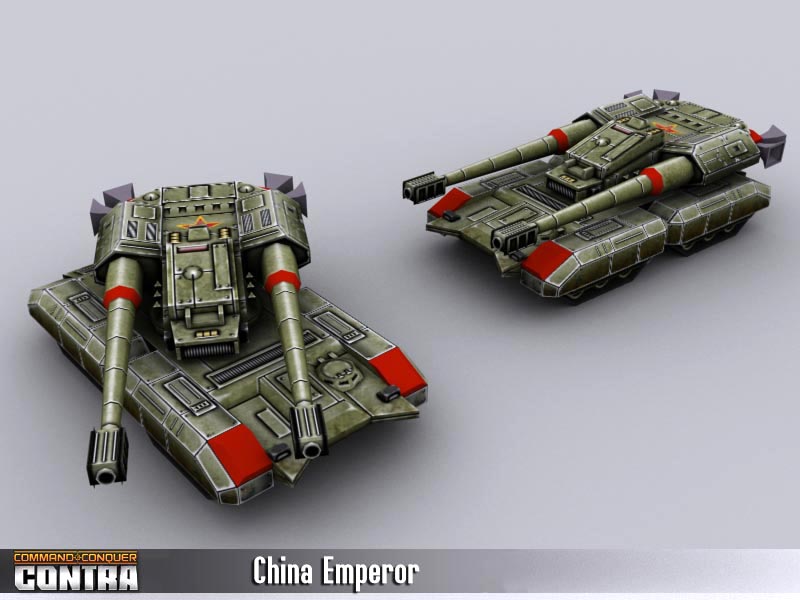 And at last Cyber General's Guardian Droid.